Frame stamps are fun to use and offer a lot of creative opportunities! Combine them with Encaustic Art to find great images adn uses in greetings cards. The frame stamps come in 2 sets – Fun Frames and Art Frames. Both are A6 packs of clear stamps. But of course you can also use them in al the regular ways that stamping allows – with inks and enhanced by pen or fibre marker detailing.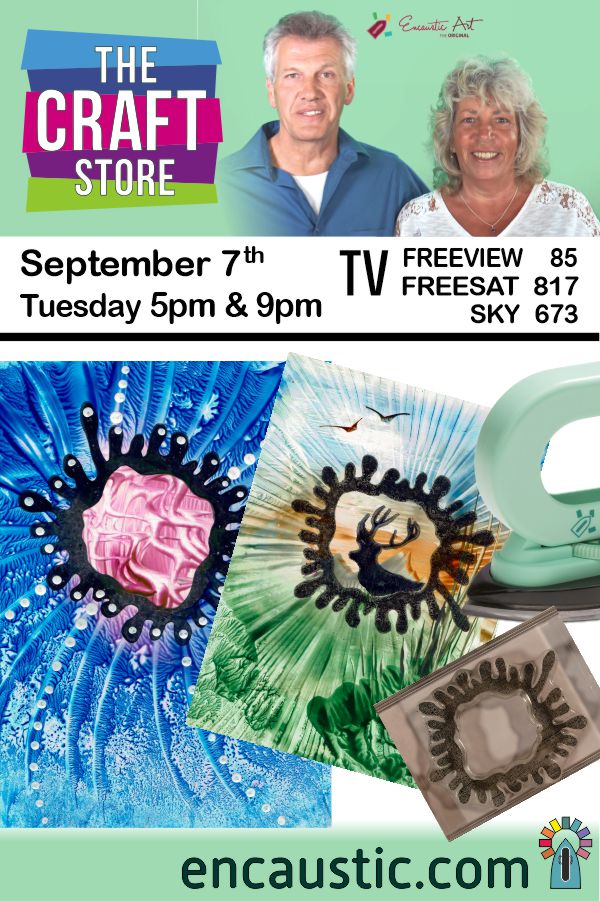 Fun Frames #99550305
A collection with 2 main frame shapes – squares and an ellipse diffused outer edged. Inside the squares are nested smaller versions. These initail squares can be reshaped when being mounted onto the acrylic printing blocks to give a far greater variety of possibilities. The ellipse has a small diffuser inside which can be used effectively to create shading. The straight lines can be used in many ways and also distorted on the printing block to produce many variations of line. Plus all the smaller patterning stamps shapes included.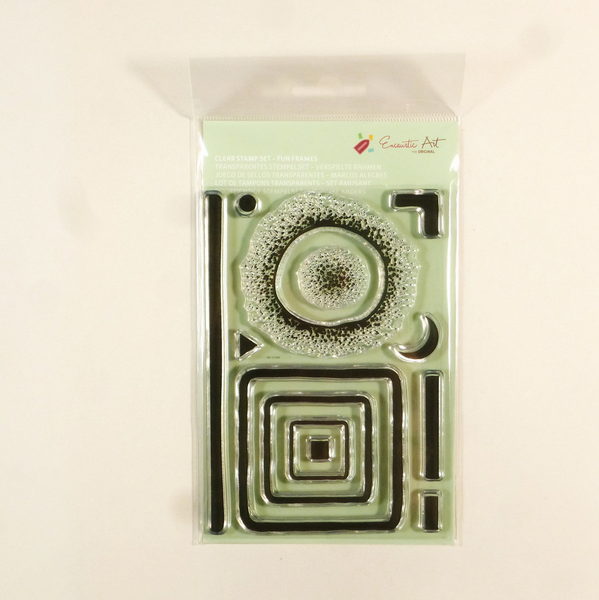 Art Frames #99550306
This collection offers two main frame typse with sererate smaller versions inside. The splash and radiating box canbe used in many ways, both with encaustic art and by simple inked use or enhanced by pen or marker work. The small accompanying footprints and stars enable tracks adn borders and of course pattern making. The frames can be cut out into apertures or masked and further stamping made inside their framed areas. Great for all ages and abilites.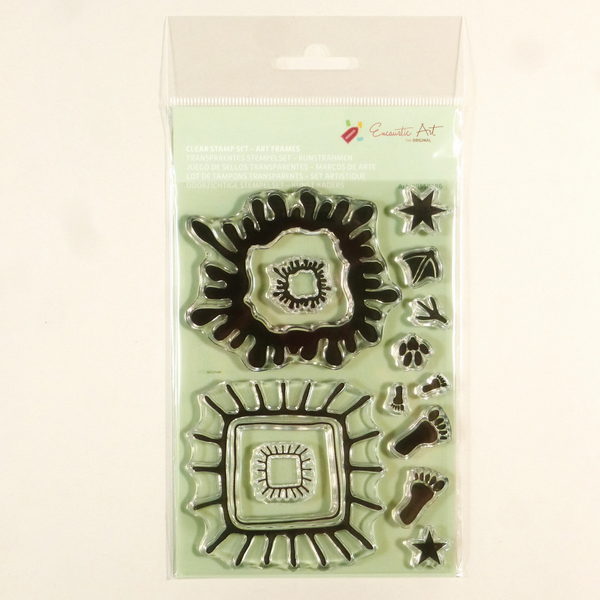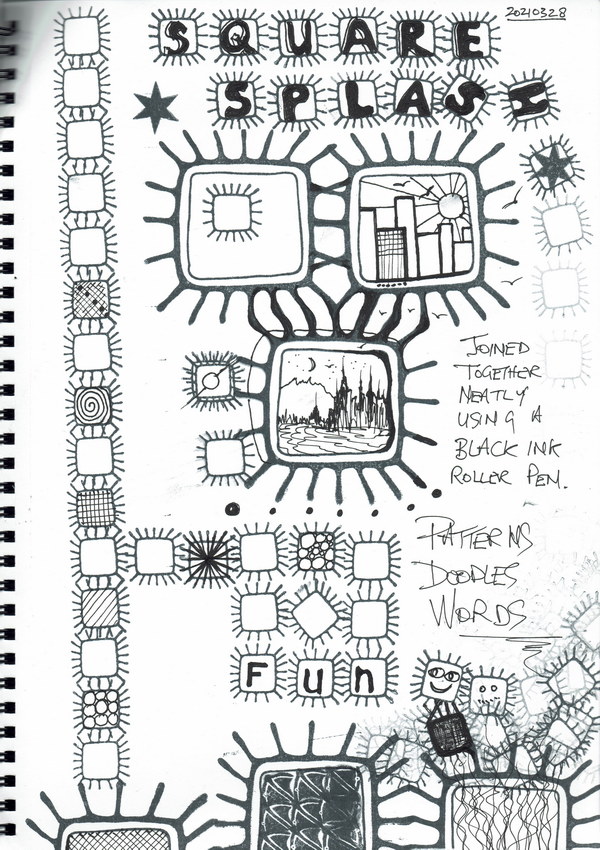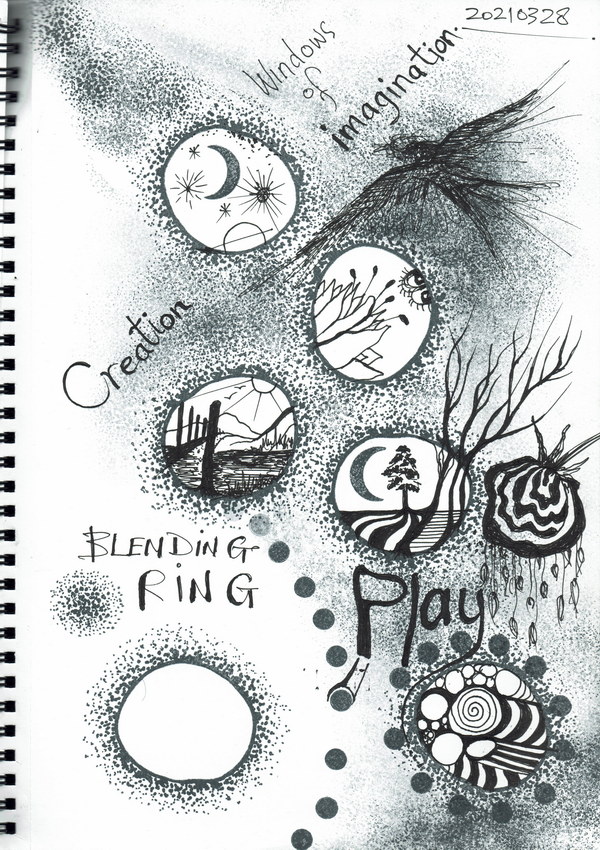 [product_categories orderby="" order="ASC" ids="455″ number="8″]