It's Hochanda time again for Michael & Shona Bossom as they bring simple to start cards in encaustic art wax to your screens. But developing your ability is the pathway to greater success, so watch out for some great tips and inspiration on just how to do that.  June 27th 2pm continuing at 3pm (2 hour program) and then 6pm for another hour. Encaustic Art = creative exploration and almost instant completion  – wax cools in just seconds, but can easily be reworked at any time – a magical medium to try for anyone who cares and dares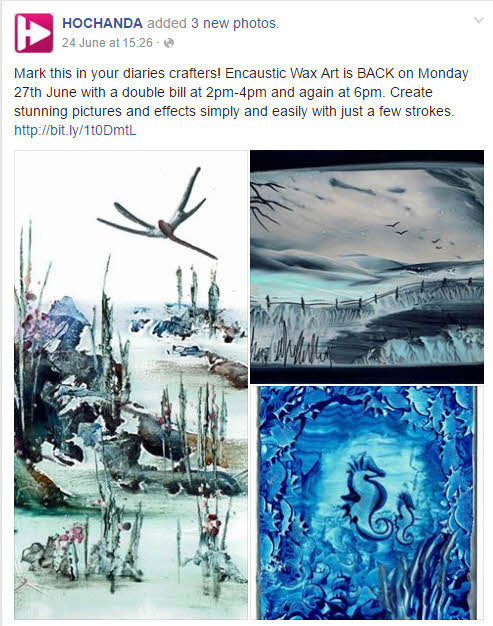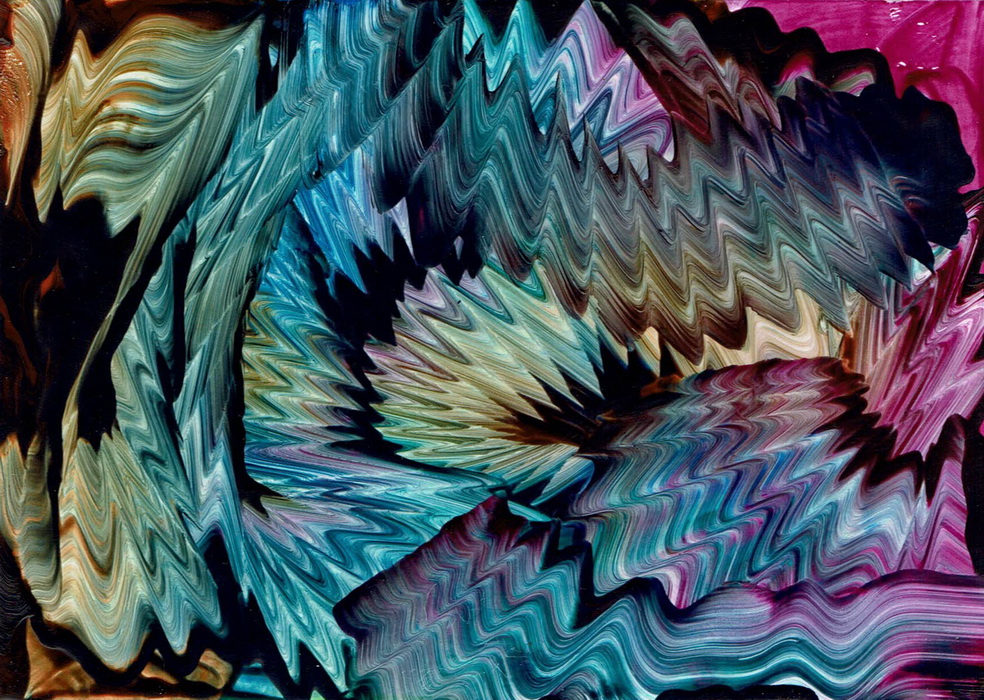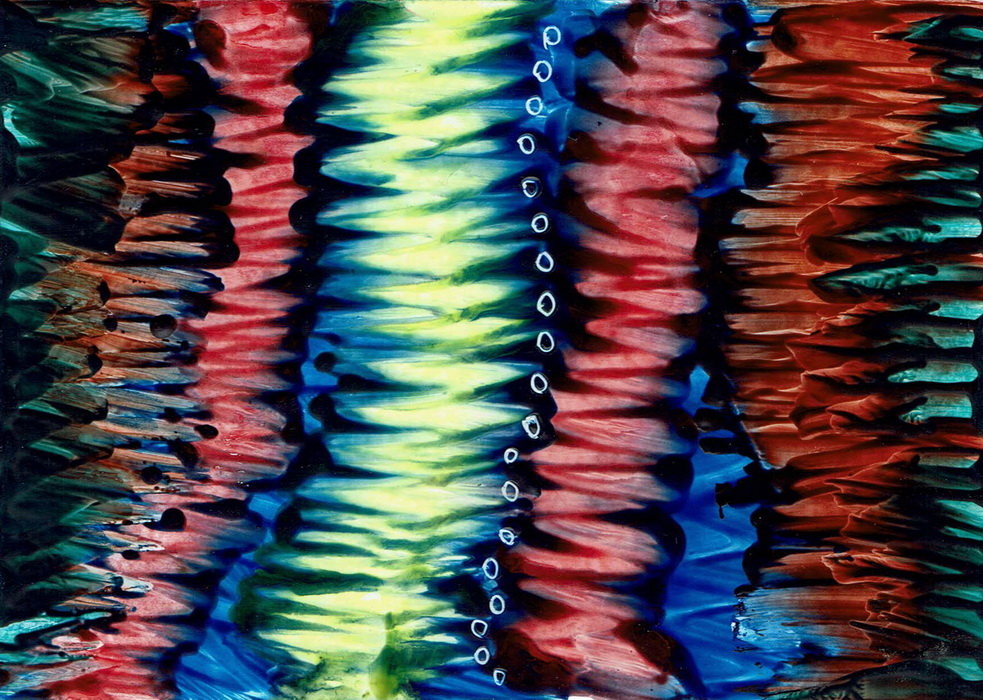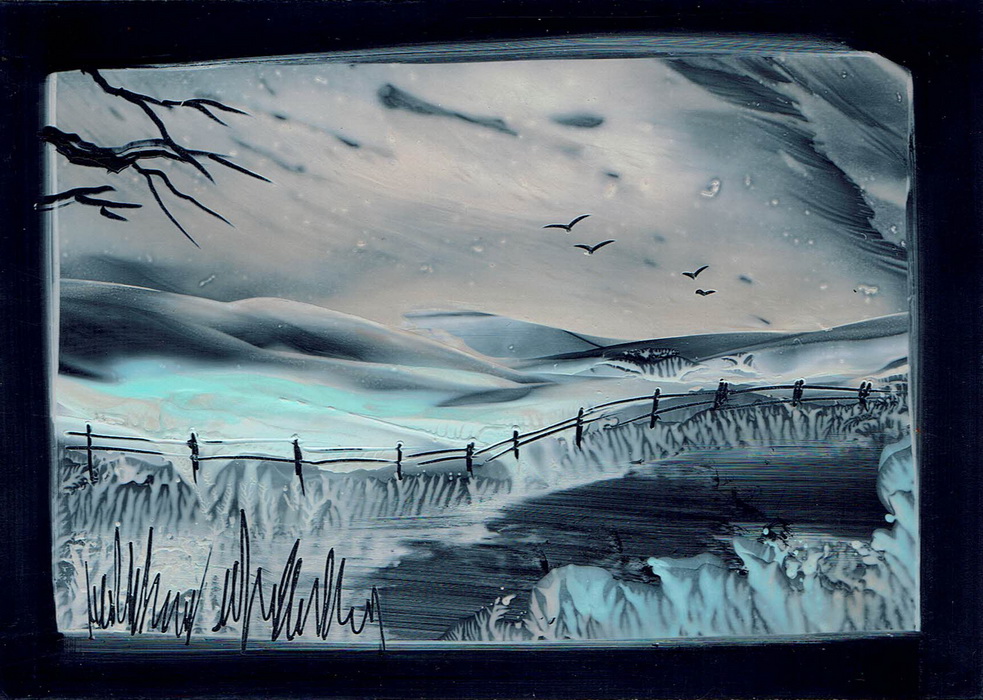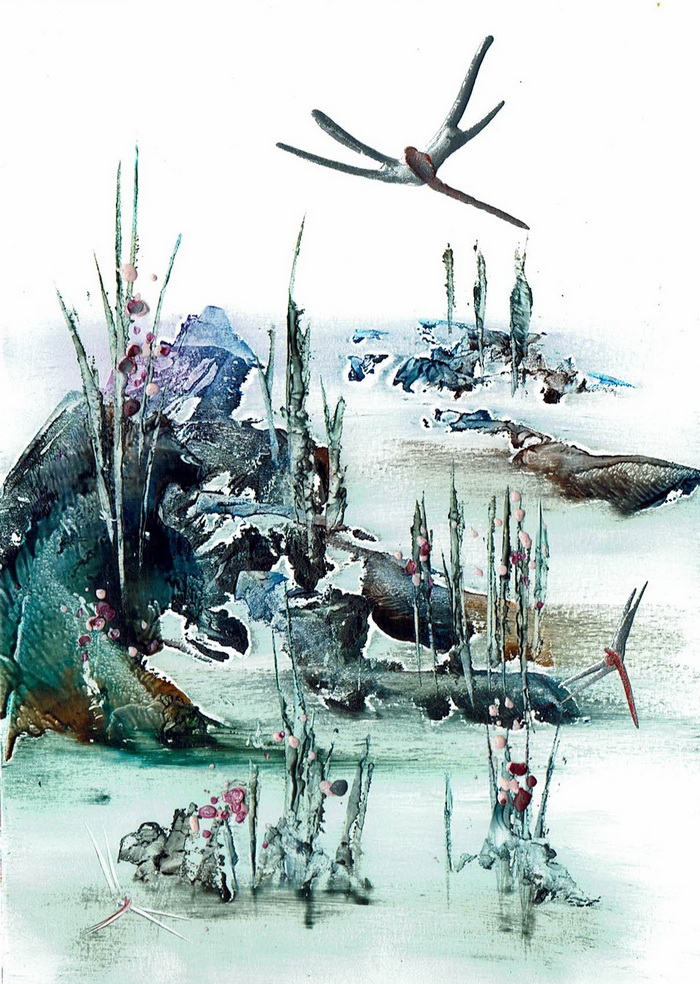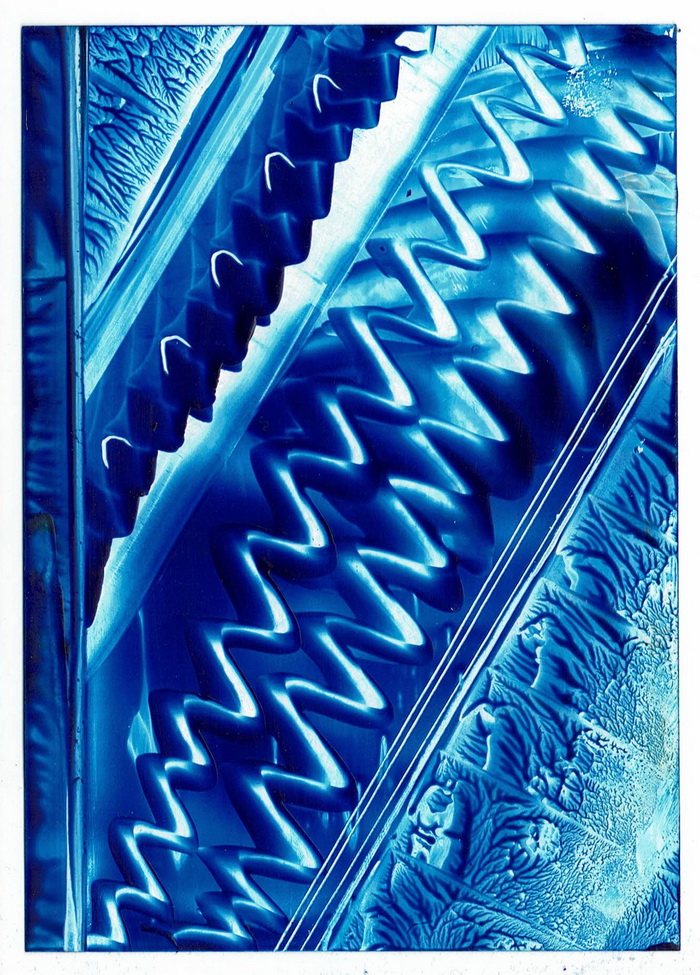 Exclusive introduction: A fantastic bundle of the republished Paint with Wax book that is now is the Search Press Classics range. Combined with the DVD Encaustic Episodes – 3 disks of four and a half hours inspirational insight covers simple beginnings to evolved and artistic processes. A real treasure trove of possibilities suitable for any capability.
Learning Bundle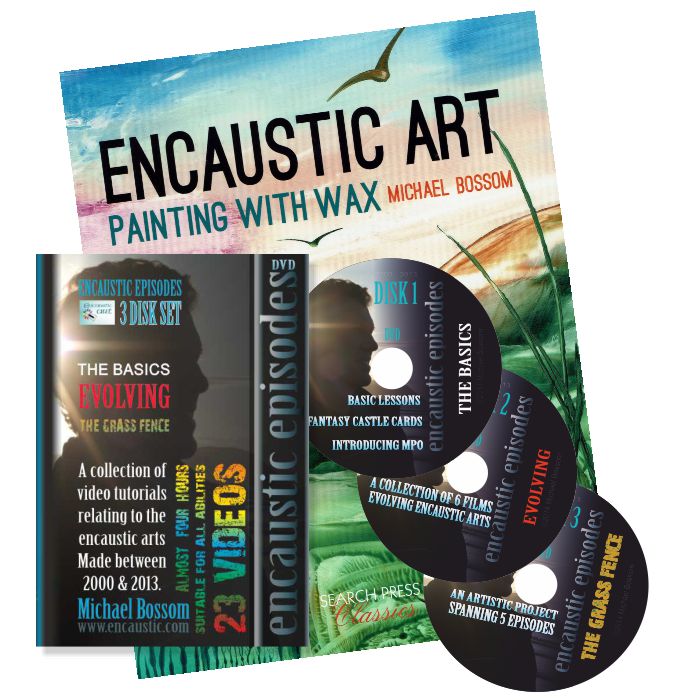 Pastel Wax top-up with 8 wax blocks that offer soft hues. New on Hochanda this time. Great for skies or flowers & lovely on black card too.
Pastel top-ups