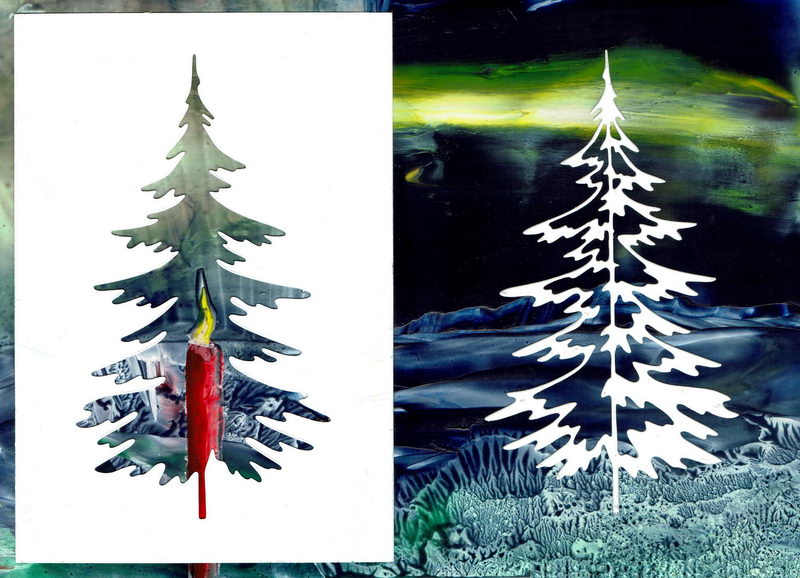 Our very best wishes to you all for a Happy Christmas and a Wonderful New Year.
Thanks you all for your interest and time spent looking into or creating with the encaustic arts. We continue to be inspired by what so many of you are doing with this fascinating medium. Well done and thank you again.
2017 looks set to be a great year for encaustic art with the re-brand refreshment of Encaustic Art happening. Surely there will be many updates and moments of interest in the year ahead.
All the best for Christmas then, and have a brilliant New Year through 2017.
Michael & Shona Bossom