Encaustic.com update : June 2020
Hello and welcome to another small update from us at encaustic.com


In June were are offering a 20% discount on everything in our shop. See below!

During the lock-down we have remained open to be able to continue making our encaustic art supplies readily available. Of course, the weather in the UK has been a saving factor - sunshine and dry days for pretty much the whole time. So those shopping queues have not often been a soggy affair. And there has been time to enjoy our pastimes, our hobbies and art. We are all told that online shopping has jumped forward five years in the last 2 months! So stay well and let your art reflect, allow yourself expression, find creativity and refreshment in the midst of this global difficulty.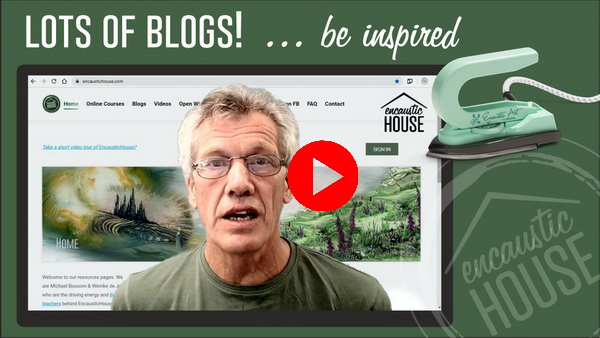 20% off anything in June! Take advantage of it soon!
We have remained open during this virus episode. And we know that many of you are still staying at home. So to encourage you to get your encaustic art out for some relaxing playtime we are offering a massive 20% off everything in our online shop through the whole of June. Just enter the coupon code: june2020 either in the view cart screen, or use the option to be found at the top of the checkout page. Just enter june2020 and apply that coupon.
You need an iron to power this, but then you have a lifetime tool. Great for direct surface work like cards / papers. Also a wonderful heated palette for colour mixing if you use brushes. The anodised aluminium plate does not "shed" dirt like regular aluminium - a one time buy normally £89 but you get 20% off (june2020)
It's big, it's an excellent quality, built to last a lifetime. Highly controllable and stable thermostat with even toughened glass surface heating. Easy to clean. This is THE tool for larger surface adn card / paper work. ALso very godd indeed for a larger heated palette. Save £50
* not designed for deep wax tin heating
Another of the more costly tools, this one usually sells for £98 but is already on offer for £84 and you get another 20% on that! Only a few of these in stock, so take advantage if you want one! For heating / blowing / smoothing / fusing any wax paints. Pay less than £68
Greeting Card opportunity - save 20% (£10) through June.
Many of you, many of those in the UK who enjoy encaustic art, make cards; greetings card. For many years we have manufactured A5 and A6 aperture card blanks. These strong cards have been used by lots of people across the years. But unfortunately the larger size is now out of stock and the manufacturer has gone bust, so we can't get more. We do still have a good stock of the A6 packs and are offering a brilliant 20% discount this month (on everything actually). So if you want to use your time to make a good batch of encaustic art cards (or any other artwork content actually), then take a look at the 100 x flat pack of cards & envelopes. We also have the clear outer bags for these greetings cards in case selling them is something you do. Numerous churches and other charities (social centres, guide, etc) find cards are a great fundraiser. Just enter the coupon code: june2020 either in the view cart screen, or use the option to be found at the top of the checkout page. Just enter june2020 and apply that coupon.
Entering your coupon in the shop
In the View Cart page where you enter the coupon (june2020) then click apply.

In the checkout click the link, enter your coupon (june2020) & click apply coupon.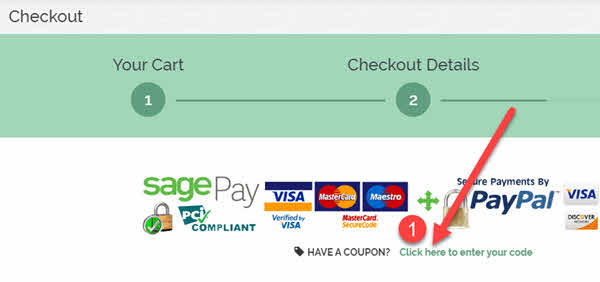 What is the Open Window?
Every month or so we create a new inspirational gallery on encaustichouse.com to stimulate and offer visual ideas. There are small video bits and some nice words too. This month it was my turn and I chose a dragonfly experience I had to be the main focus. If you want a bit of encouragement then take a look at this dragonfly gallery. And if the video is not playing just click and give it a moment to load ...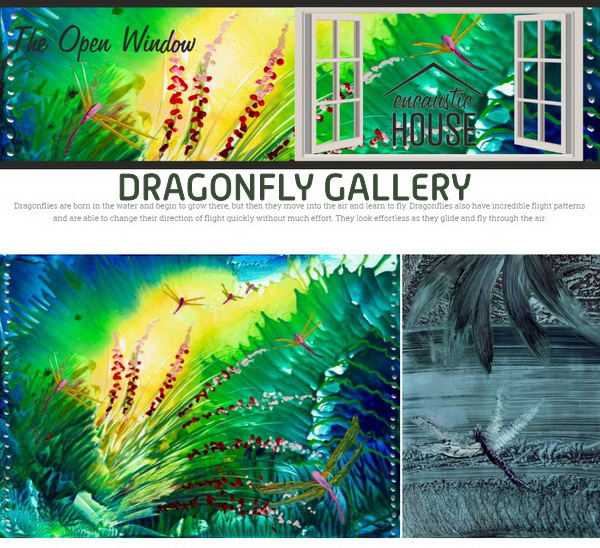 Video for projects with Compact Hotplate, Stylus Pro & over-painted Stamps
When the virus lock-down happened we needed to send some films up to the TV rather than go there. Here are 3 of them - just the demonstration action - all intended to help people understand how to use the tools in projects. Maybe there are one or two tips that can help you? They are on YouTube, so you can jump along the timeline quickly rather than watch everything (if you like).
GALLERY 2020
Finally, thanks for your time in looking through our update. If you are interested to see some of the recent images from Michael then they are here in his MB Gallery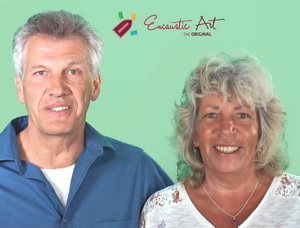 Stay well & enjoy your creativity!
Michael & Shona
Thanks for subscribing to our updates. We hope that if you were looking for one of those bigger items (or anything actually) that the 20% June sale will help. If yo have any problems email us at info@encaustic.com or even phone on 01239 831401.


If you need any further information use the links below to access more ...