Encaustic update November 2019
It's been a busy few weeks for Encaustic Art. We went up to Glasgow for a 4 day retail show at the SECC and met lots of lovely people there. The 15 minute taster sessions were very popular and everyone went away happily with 2 or 3 cards created from a total beginners starting point. And lots of the visitors already had Encaustic Art Sets from across the past 30 years of our visits to Scotland. Some loved it , some had not even opened the box. In those cases we got most to sit down and have a play.
.. and what did they say, over and over?
"I love this - it's much easier than I thought it would be"
"I wish I had opened the box years ago - I've wasted a lot of creative time"
"This is such fun - I'm not at all artistic but the results are amazing"
"If I can do this then anyone can, lol ..."
... and so the comments went on for our 4 days there...

These were similar examples of what everyone did in those 15 minutes...
Starter Set for Encaustic Art
Encaustic Art Starter Set in Gift Box
£

59.98
Learning through Online Courses?
The online courses site at EncausticHouse.com is growing and proving helpful to those wishing to learn how to do encaustic art, how to grow better at melted wax creativity. There are now 2 active courses to choose from, both available in English or Dutch:
Encaustic Art BASICS
Improving Landscapes - see below ...
Improving Landscapes Online Course
Looking for a way to improve your landscapes in encaustic art? Well, that's exactly what this online course is designed to help you do. It's not so much about you being forced into creating unfamiliar landscapes, although 6 images are used to explain how development of landscape can be found. The real intention in this course is to share concepts …
Hochanda TV rewind - 2 hours recently
First hour at 8am with Adam.
Rewind viewing of this hour is available until December 7th
We looked at simple landscape buildup and much more ...
*Note: this starts with a 2 minute Silence of Remembrance. You can skip it by dragging the play head in the timeline.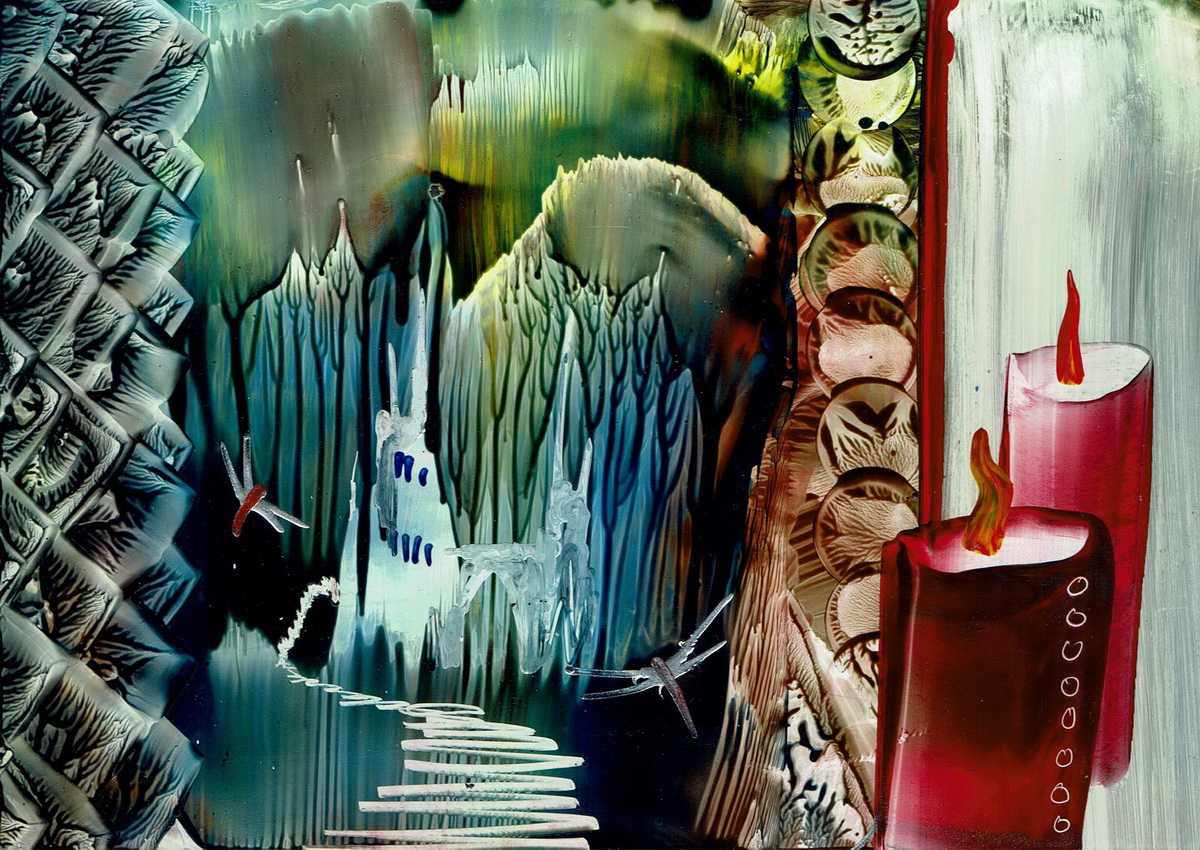 Another chance for a BARGAIN STYLUS DEAL!
Get the excellent Low-heat Stylus (older model) for just £14.99 - less than half the original price. Just add it to your basket and then use the code STYLUS20191130 when you go to the checkout. You will get the original box including 2 x drawing tips and one brush head. It's a great deal as slowly we are coming toward the end of our stocks - hence the deal!
Encaustic Art Low Heat Stylus (220/240 volts)
encaustic art Low Heat Stylus
£

34.00

£

24.98
Three Blogs every week - learn for free!
Free information, techniques, video demos and inspiration are available every week in the BLOG space at encaustichouse.com

Join for free and learn for free!
Thanks for subscribing to our updates. We hope they will be encouraging and even bring you some inspiration from time to time. Some product offers sometimes too!


If you need any further information or help please use the links at the bottom to visit our Facebook page or the YouTube channel page. Also our website and email contact address. Our SHOP is at encaustic.com/shop/
Wishing you a happy time, melting away the hours with colourful discovery and creativity.

All our best,