Welcome to Encaustic.com updates
It's 2020 and another year, another decade, another update. Wishing you all well then as we enter this decade, one in which creativity and transformation of the world we know must surely accelerate.


Melting wax for art is an age old activity. What will we reveal to ourselves as we get absorbed in our own unique creativity? That is really the essence of "art", that we get to express our unique individuality in ways that other's can relate to, can be affected by, that we can communicate through.
2 more hours on Hochanda TV Jan 22nd 4pm & 8pm
It's time for a couple more hours on Hochanda TV. And it's always a bit of a mystery to us as to what we will actually demonstrate on the day. There are still lots of people who have not experienced the magic of encaustic art yet. And then there are many who have had a go and look for the next step, the next inspiration.

Whatever transpires on the day, we will try to make it interesting and inspiring too. We will try to feature any of the demonstrations that stand out, so look out for those in future blogs too!


... a couple of great deals too!!!!
How about a New Year's deal?
Get 10% off any of the EncausticHouse courses by clicking on the link below!
The BASICS covers everything you need to understand for using and iron and Stylus at a beginners level.

IMPROVING LANDSCAPES will help you do just that!
Take advantage of our free & helpful blogs
Subjects are often supported by video and this is all free inspiration and information.


Watching will not take too long, but you may discover something helpful there...


2020 art creation has begun! Here are just a few images.


The A5 image below was created also using the same tool set.Quite a lot of hot air work in the main subject area then iron patterned border on right side and Stylus silver dots on the other side.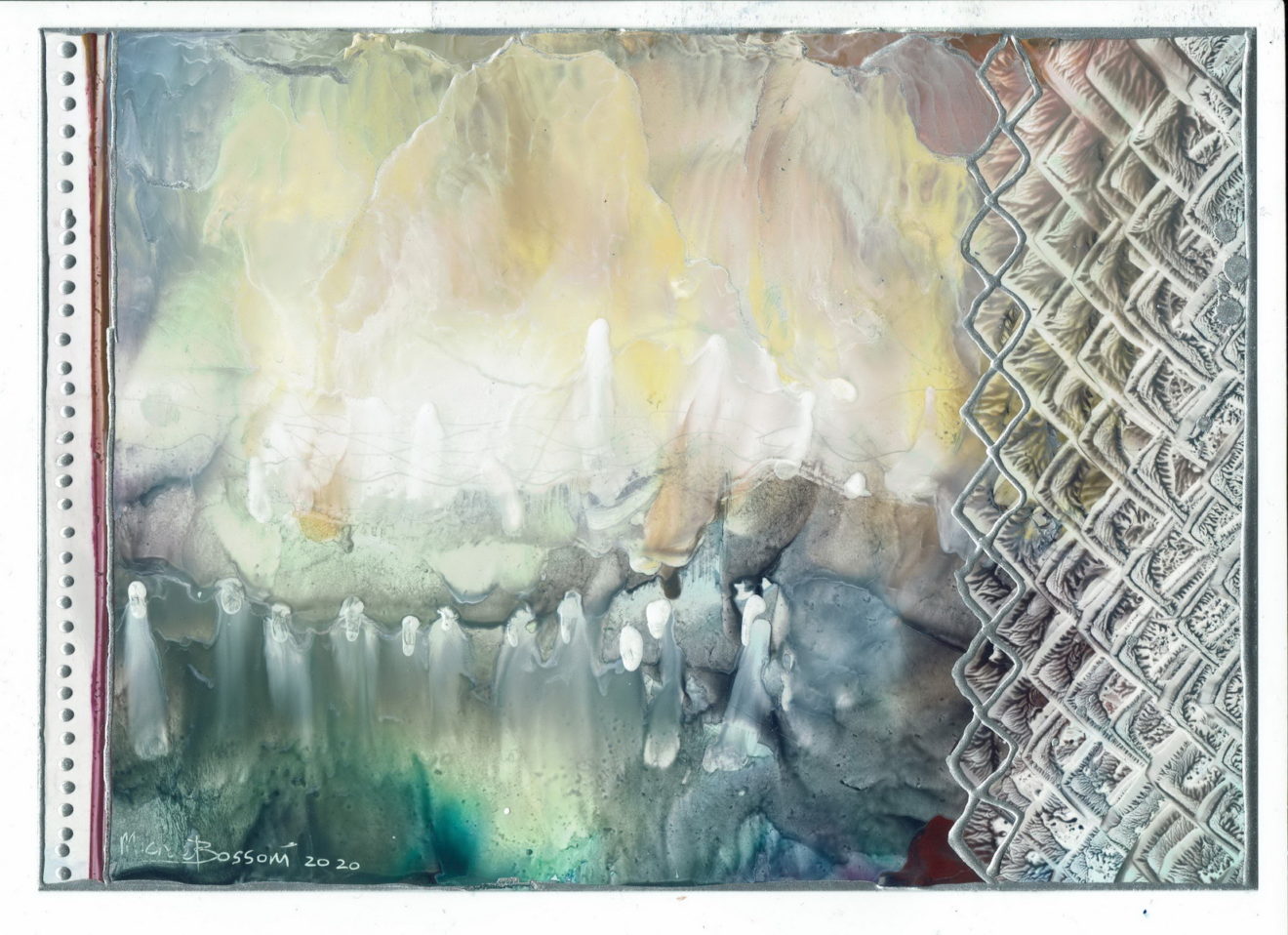 This artwork is an A5 size done onto white card using iron and Stylus with a tiny bit of scribing work. Another in the "From me to you" event ... 😃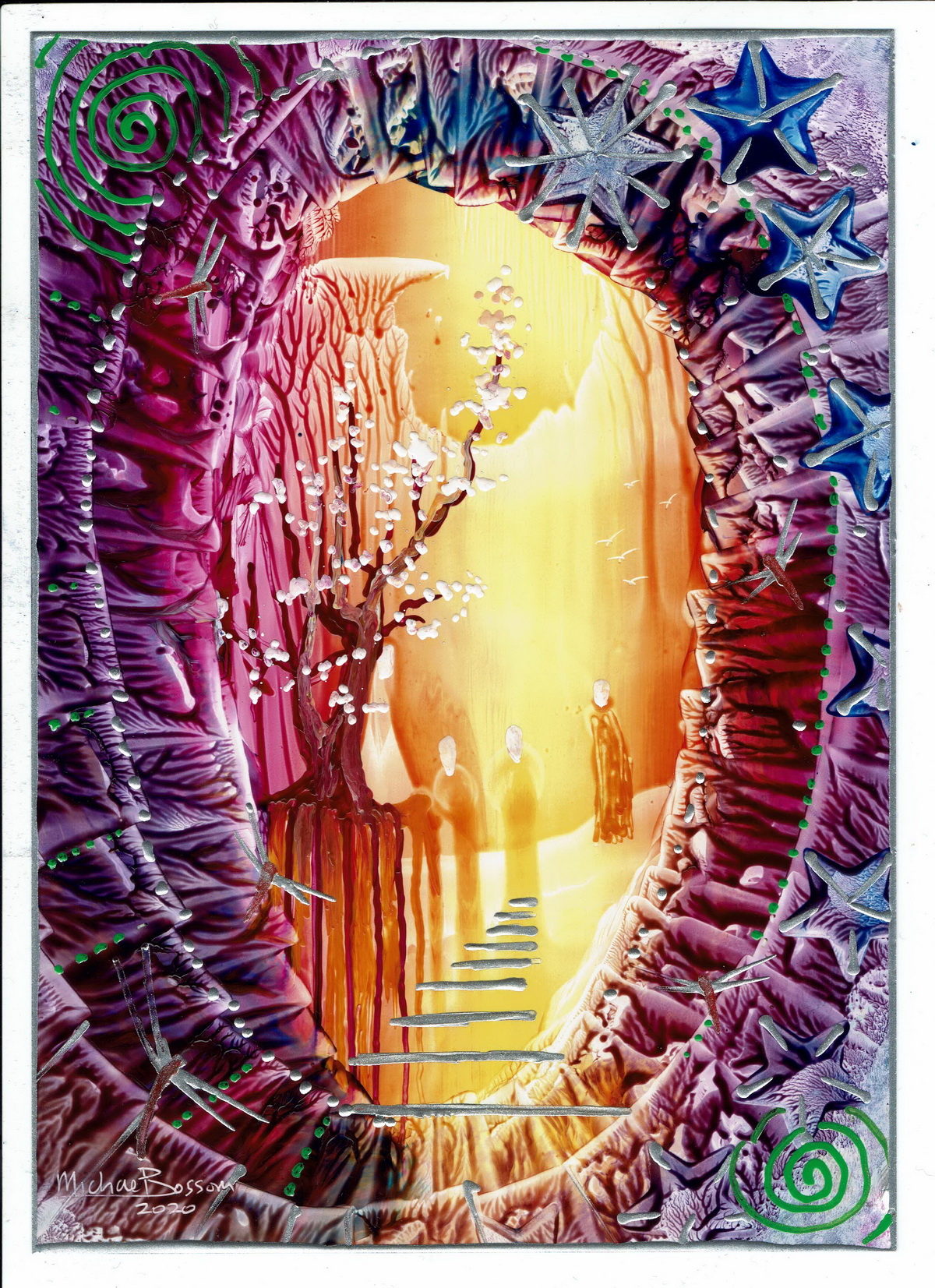 This final image is called "On the move" and if you want to see the video of how it was created and discover how it was then cropped why not take a trip to https://encaustichouse.com/blogs/ on Thursday 23rd when it will be published there?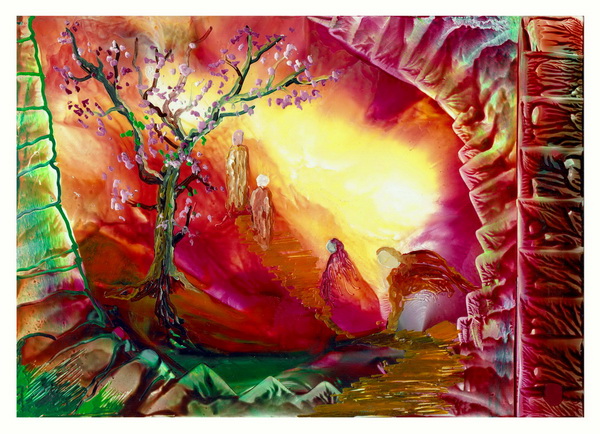 Thanks for subscribing to our updates. We hope they will be encouraging and even bring you some inspiration from time to time. Some product offers sometimes too!


If you need any further information or help please use the links at the bottom to visit our Facebook page or the YouTube channel page. Also our website and email contact address. Our SHOP is at encaustic.com/shop/
Wishing you a very happy and creative 2020.


Huge changes afoot in this new decade so we all need to dream well and make this world we are continuously creating into an even better one!